Truck Body & Box Truck Repair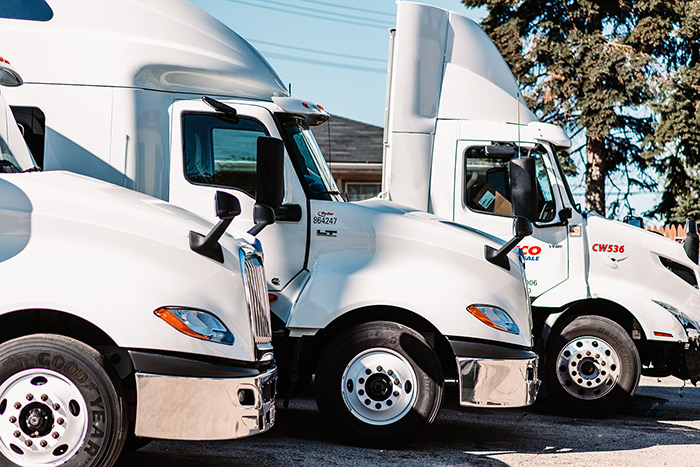 Heavy Duty / Power Unit Body Repair
Heavy Duty / Power Unit body repair is the area where Roback's has built its reputation as the choice truck body repair center for fleet managers and owner-operators across the Chicagoland area. Our team takes pride in the quality and quick turnaround time we offer our customers.
From 12ft to 26ft box trucks, Roback's specialized technicians are able to quickly assess and service our customers' box truck repair needs. We have experience with a wide array of box truck manufactures; Morgan, Supreme, Marion, etc.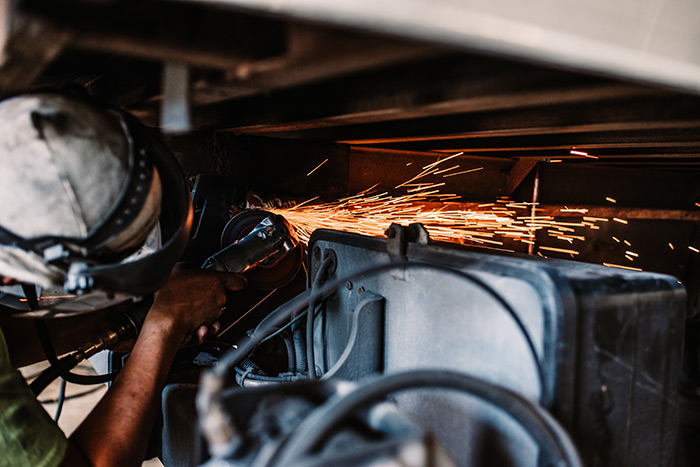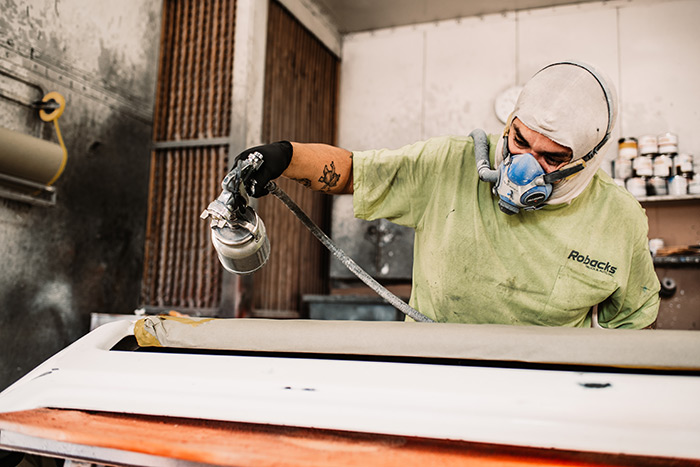 Offering in house painting is a value-add service for our customers. This capability allows for complete oversight of the painting process which leads to better quality and quicker turnaround time – meaning our customers get back on the road faster.
Pick-up and Drop-off Services Available For Your Convenience